With stunning historical accuracy in both look and sound, the DEFINITIVE tribute to the Legendary Pearl, JANIS JOPLIN is coming to a venue near you…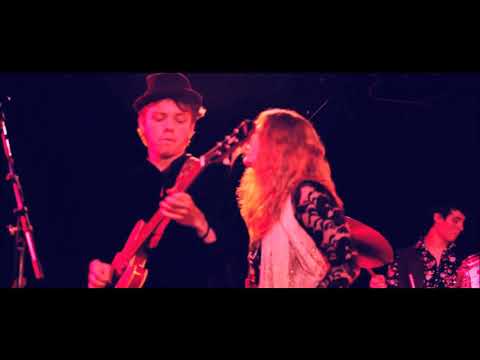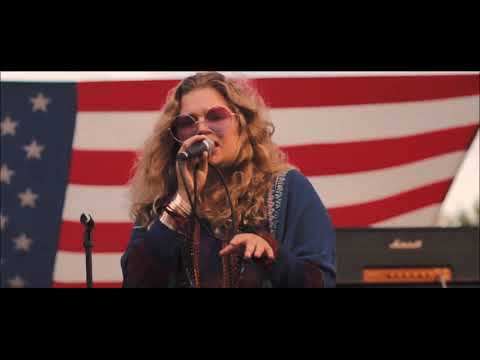 Featuring the stunning vocals of CAT MANNING as JANIS JOPLIN and the blistering guitar talents of BILLY THE KID THODEN who was discovered by Jimi Hendrix bassist, Billy Cox at age 10.
JUST LIKE JANIS will take you through a musical time machine starting with BIG BROTHER and the HOLDING CO, going through her KOZMIC BLUES BAND and landing with the FULL-TILT BOOGIE BAND that were on her last tour and album… THE PEARL. JUST LIKE JANIS re-creates the most iconic performances of Janis Joplin's incredible career.
Performing Janis Joplin's biggest hits including: PIECE OF MY HEART, ME & BOBBY MCGEE, SUMMERTIME, TRY, CRY BABY, DOWN ON ME, BALL AND CHAIN, MOVE OVER, MERCEDES BENZ, KOZMIC BLUES and much more…