"Lloyd Diamond got on the good foot and then some…" —Village Voice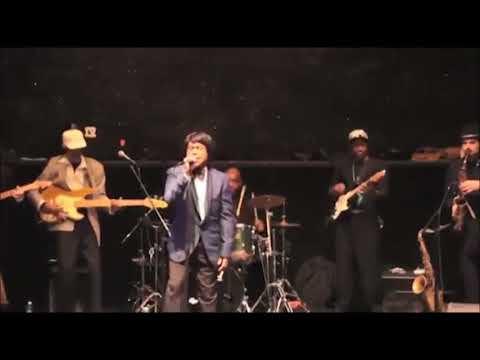 The James Brown Soul Revue recreates the fun, energy, soul, funk, and excitement of the James Brown Show.  The show features Lloyd Diamond as James Brown who amazed audiences all over the world with his dead on embodiment of James Brown.  The show also features James Browns' very own bassist, FRED THOMAS.
This is NOT a parody or a lip synced show! You'll hear such timeless classic hits such as "Sex Machine", "Get on the Good Foot", "Papa's Gotta Brand New Bag" and many more. 


The James Brown Soul Revue show is a show you'll want to see again and again. SO COME GET DOWN WIT YO' BAD SELF ALL OVER TOWN TO THE FUNKY, FUNKY SOUND of LLOYD DIAMOND AS Mr. JAAAAAMES BROWN!!!