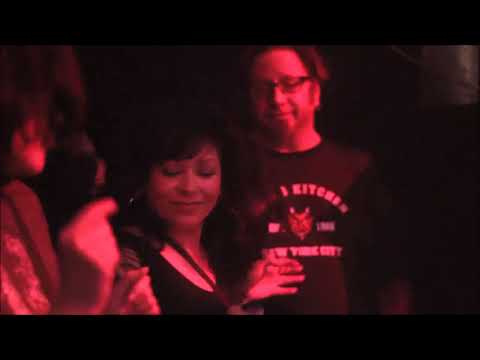 New Order was born from the remains of post-punk pioneers Joy Division following the suicide of their frontman Ian Curtis. Combining rock with electronica, the Manchester band would go on to become one of the most influential bands of all time. Their hit 'Blue Monday' still remains the top selling 12" single of all time and a club favorite.
Temptation captures the sound of New Order and brings an energy to the live performance that keeps clubs packed and people dancing. Every effort has been taken to ensure that the sound and legacy of the band is treated with the utmost respect and accuracy.
So tell me…how do you feel?