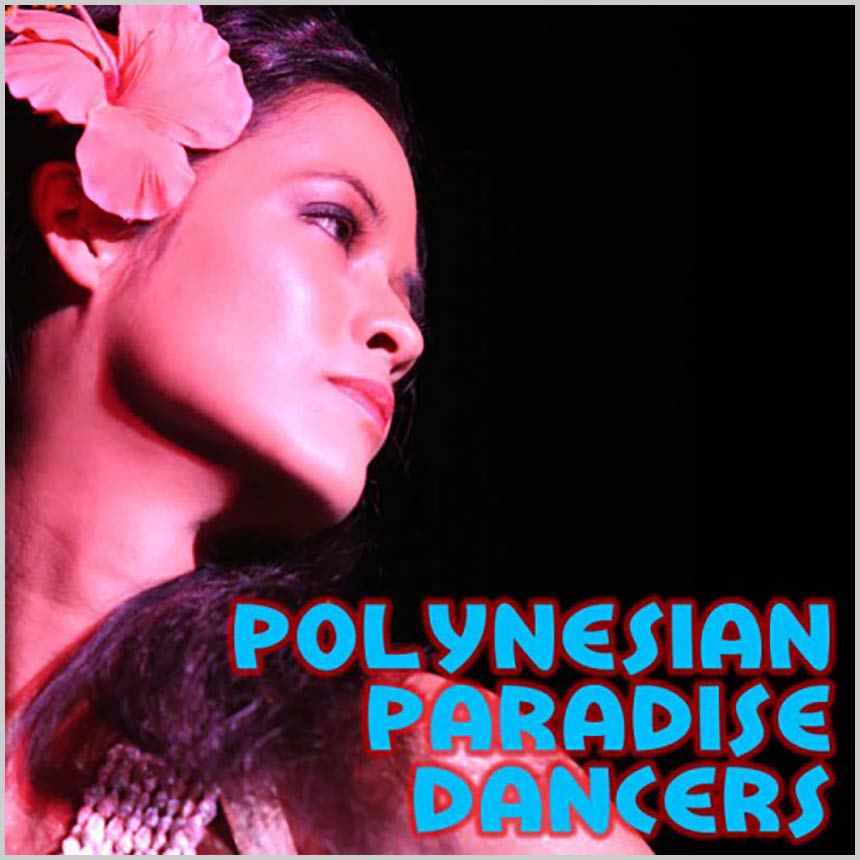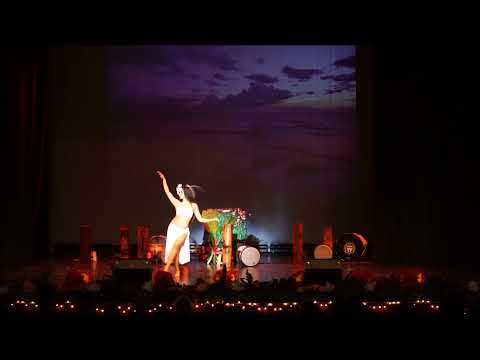 "Such a talented group!" — Walt Disney Special Events
Featuring exhilarating fire poi and/or fire knife dancing, traditional Polynesian music, invigorating live drumming, and a talented cast of exotic Polynesian dancers and musicians in colorful costumes. This high energy performance transcends a typical Polynesian show and promises to be an unforgettable and mesmerizing experience– so unforgettable that the audience will leave humming their music.
[toggle_container keep_open="true" initial_open="0″]
[toggle title="What critics are saying…"]
"This production was curated with grace, intelligence, cultural honesty and such good aesthetic taste that the audience could hear, feel and see the beauty of those "postcards" depicting Polynesian paradise." — Westchester CC
"Such a talented group!" — Walt Disney Special Events
"The collection of talent and chosen choreography really made it something terrific" — Buena Vista Pictures
[/toggle]
[toggle title="Background Info"]
The Polynesian Paradise Dancers will take you through the South Pacific Islands where you will experience the culture, history, music, language and dances of Hawaii, Tahiti, New Zealand and Samoa.
Over the years, the company has had the honor of sharing the hula and other cultures of Polynesia with thousands upon thousands of amazed audience members including dignitaries and celebrities including high-profile events, movie premieres and television. Some of the most memorable events include a 58 city U.S. educational performance tour for grades K-12. Polynesian Paradise Dancers have performed in 34 states including Hawaii as well as 9 international tours featuring multiple tours to Japan, China, the Marshall Islands and Guam.
Past performances include a daily 5-week run of the "Lilo & Stitch Hawaiian Party" at the El Capitan Theatre (Hollywood, CA) and nightly 8-week run at the Pageant of the Masters (Laguna Beach, CA). PPD has also performed for the celebrity premieres of Disney's animated feature Lilo & Stitch (first in Hollywood, CA then at Elvis Presley's Graceland in Memphis, TN), as well as Adam Sandler's 50 First Dates in Westwood, CA.  Polynesian Paradise Dancers can also be seen dancing in Adam Sandler's movie Bedtime Stories, and television shows such as Glory Days, Backyard Nation, Tuckerville, My Tacky Room, Wizards of Waverly Place and Marie. Other highlights include performances at the Playboy Mansion, Walt Disney Studios, Paramount Studios, the homes of celebrities such as Rob Zombie, former mayor of Los Angeles, Jim Hahn, and former governor of California, Arnold Schwarzenegger.
[/toggle]
[toggle title="Available Programs"]
Now Available "Postcards from Paradise"
… The year is 1959, and Hawaii has just joined the union. Airlines have just begun flying to the islands, opening the Hawaiian experience to a whole new generation.
Postcards from Paradise is an enchanting show that will take you back on a vintage trip to the South Pacific. This vibrant performance of exotic hula dancing and heart pounding drum beats of the islands is truly an unforgettable show.
---
Contact us today for all of your Polynesian Entertainment needs.  Whether it's a full Luau show complete with Hula dancers, Lei greeters, Fire dancers, Tahitian Drummers and a complete Hawaiian Band or a smaller production for your university cultural series or K-12 edu-tainment, we're here to make it happen.
Leis fresh, silk or shell available upon request.
[/toggle]
[/toggle_container]