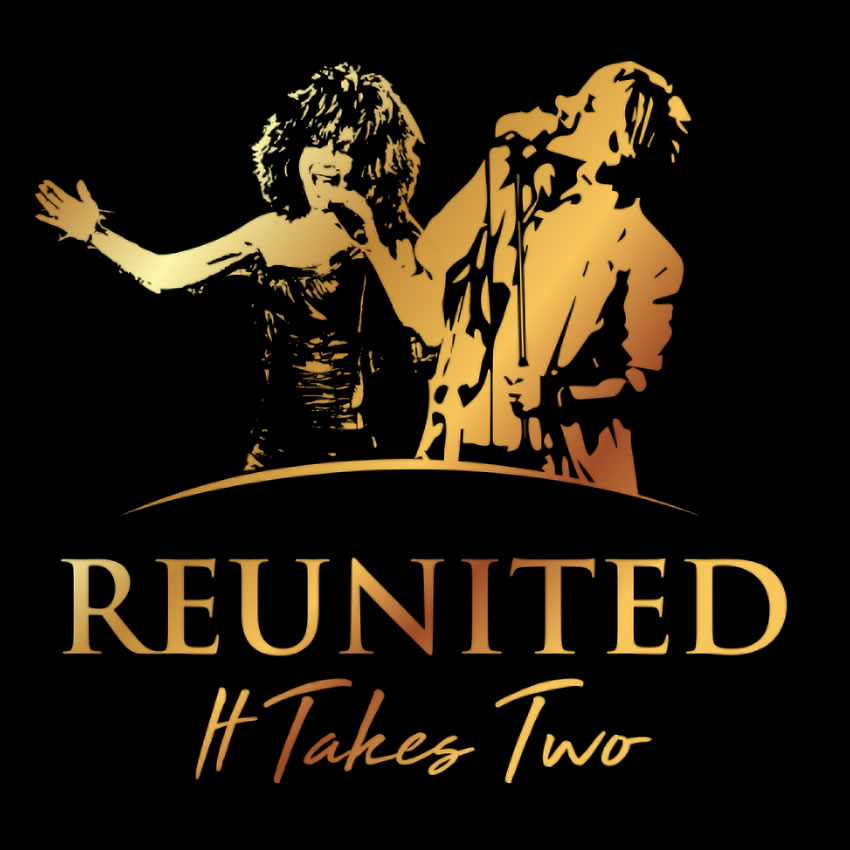 "Samira's rendition of the Queen of Rock and Roll is unrivaled.  Her legs are the best in the industry!" — Entertainment Weekly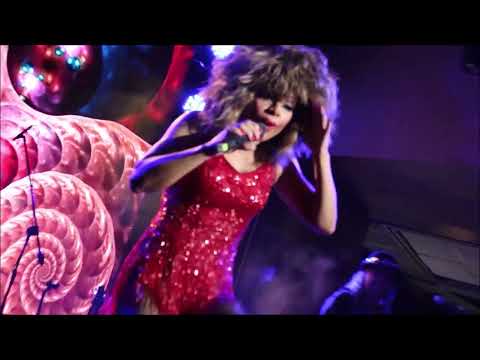 A dynamic and energetic journey through the annuls of Rock n' Roll history featuring two icons of rock royalty. Rod and Tina are portrayed live on stage in the most authentic tribute show to these two giants of the music industry.  Samira (Truly Tina) and Martin Andrew (Forever Rod) take you on a journey through two careers which have spanned over four decades. The making of two legends played out on stage featuring all the hits including " SIMPLY THE BEST" "PROUD MARY" " BETTER BE GOOD TO ME" "RIVER DEEP, MOUNTAIN HIGH" "HOT LEGS" "MAGGIE MAY" "DO YA THINK I'M SEXY" "TONIGHT'S THE NIGHT" and many more. Tina Turner and Rod Stewart on stage together for one hot night of Rock n Roll.
About Samira:  Samira has toured the world paying tribute to the Queen of Rock with her "Truly Tina" show. Once you hear her powerful voice, you close your eyes you'll swear its Tina Turner.  Open them and you'll see the unmistakable legs, muscular body … with the big hair, wild and provocative costumes bringing the stage alive with electricity.
Samira was invited to perform in Ms. Turner's former high school for the official opening of her museum on September 27th, 2014!
About Martin Andrew:  A "cockney Scot" just like Rod, Martin Andrew has performed all over the world. Now based out of Las Vegas he delivers a tribute to Rod which is second to none. All the hits, the look, the sound and the energy together with his "real" English accent bring to life the timeless and stunning re creation of a Rod Stewart concert.
REUNITED "It Takes Two" is Rock n' Roll!