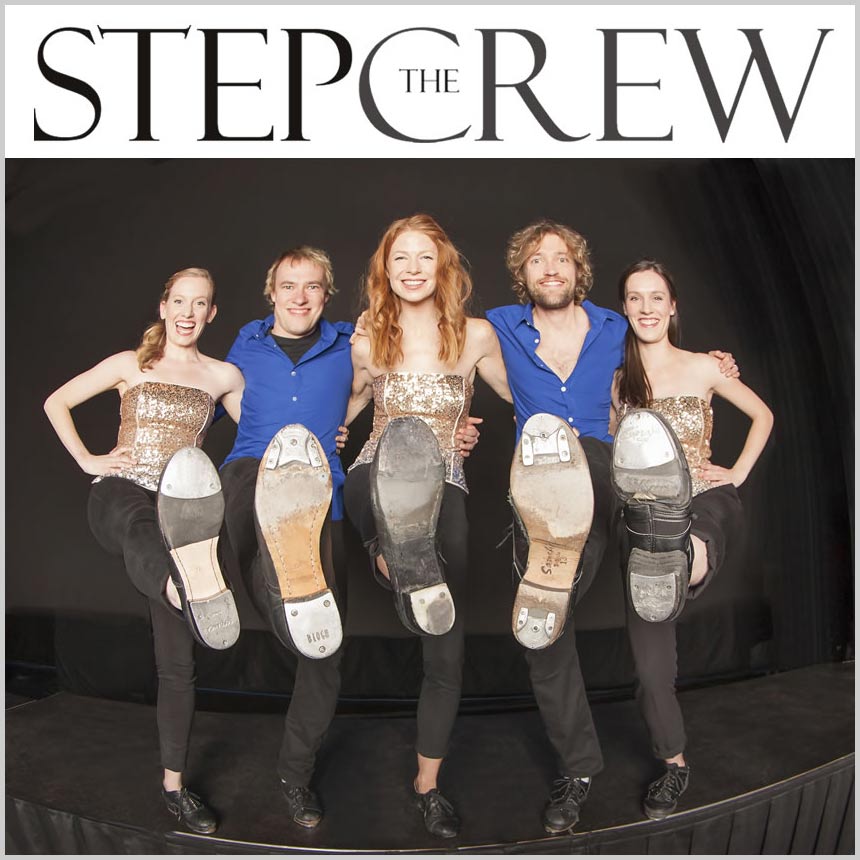 "The cast was outstanding.  The group's energy dazzles." — The Boston Telegram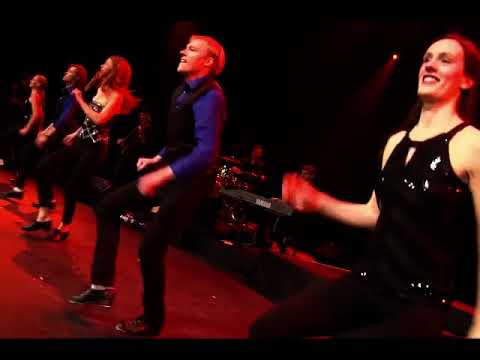 The StepCrew is the new dance production featuring the world's top talents in Irish Stepdancing, Ottawa Valley Stepdancing, and Modern Tap.  These five dynamic performers both excel in their respective traditional forms of dance and create brand new, modern fusions of all three styles.  Backed by a five-piece band including Celtic vocals and joined by the fiddle playing of three champion musicians, The StepCrew simply "drips" energy.
Performers in the show include dancers and fiddlers from the likes of The Chieftains, Bowfire, Cherish The Ladies, and Seven Nations.
"The StepCrew is a brilliant visual and musical display of the most talented dancers I've seen. It's refreshing to see a performance of this style based on pure ability as the dancers are certainly nothing less than virtuosic in their respective styles. The first time I saw Jon and Nathan Pilatzke dancing with Cara Butler was the best thing I'd seen since sliced bread. Having worked with them for the last eight years has been a true tonic for The Chieftains. The StepCrew does not simply draw their audience in, they take them by the hand and remind us what dance is meant to be about – fun."–– Paddy Moloney, The Chieftains
"The StepCrew is a show that very simply, cannot be missed. The focus, energy, and sheer virtuosity on display from the entire cast is nothing short of mind-boggling. I have yet to encounter a dance show of such unique proportions, seamlessly blending the best of three different percussive styles into what can only be called a tour de force. The StepCrew is truly one of the most exciting things I have seen in a long time." — Jean Butler of Riverdance, Dancing On Dangerous Ground