HIGHWAYMEN SHOW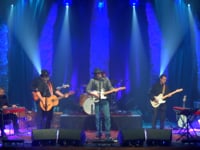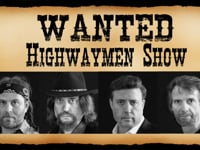 15 minute showcase video:
In 1984 Johnny Cash invited Willie Nelson, Waylon Jennings and Kris Kristofferson to play on his Johnny Cash Christmas TV Special that was filmed in Switzerland.  When they got back to the hotel they started jamming and hanging out and that was how the Highwaymen came to be.
The Highwaymen Show is a multi-media tribute to country music's original outlaw experience…playing all the hits on vintage style instruments.