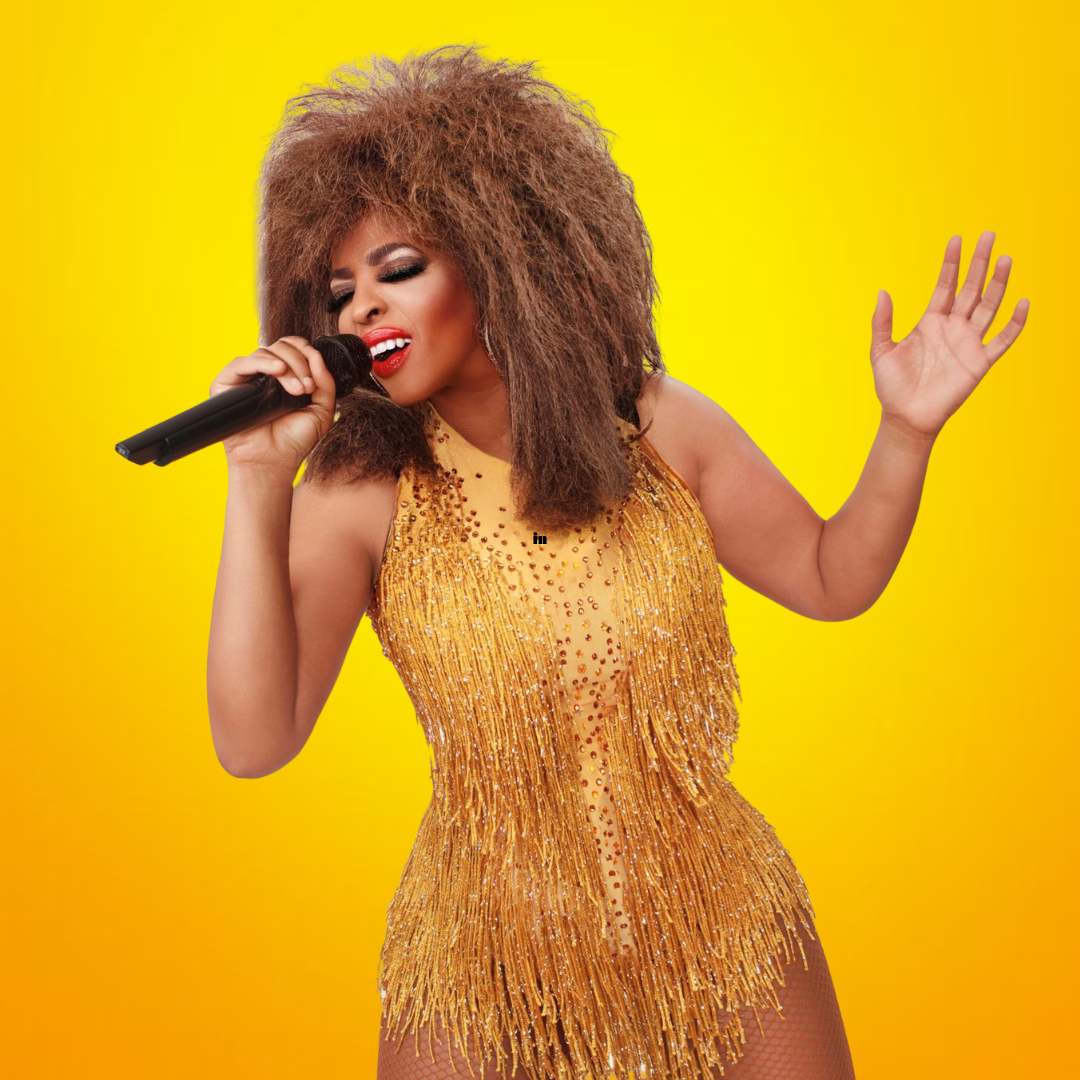 Michelle Marshall will begin her residency on June 9th, 2023.
LAS VEGAS — People continue to mourn the loss of Rock and Roll Legend Tina Turner, but one woman in Central Georgia is honoring her career as she heads to the big stage in Las Vegas.
Michelle Marshall is about to jump-start her Las Vegas residency by paying tribute to Tina Turner.
"The way she talked, the way she moved, and her energy. Her energy was just so powerful at that time," says Marshall.
Marshall grew up in Macon and, from a young age, was drawn to Tina Turner. She then started paying tribute to the "Proud Mary Singer" at birthday parties and family reunions. That turned into more.
"I realized I could do something with this when people called me saying we want to book you for this party, and we're willing to pay you," says Marshall.
Marshall says she enjoys seeing the look on the crowd's faces when she touches the stage.
That inspiration got her a Las Vegas residency at the Lamar Theater starting June 9th.
"Lamar Theater called me and asked if I would bring my show there. I was more than happy and excited to do it," says Marshall.
She is no stranger to the Vegas stages.
"Some of the venues I've been in here, we managed to have a packed out house," says Marshall.
She says she'll keep rolling along different stages as long as she brings joy to people.
"To come as far as I come, and I've learned to master it and perfect it. Now to say that I'm here, I'm super excited about it," says Marshall.
Original article and video here.