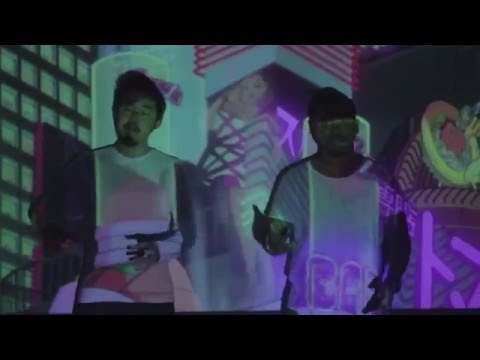 Based out of New York City, The Beatbox House is a collective of the most talented and diverse beatboxers in the United States of America.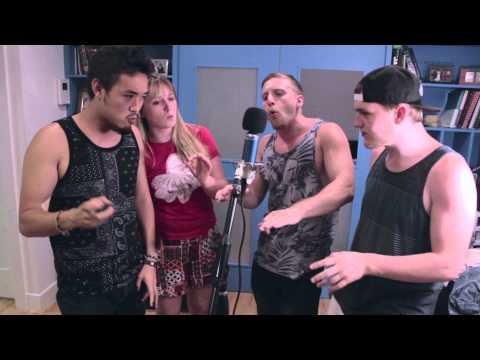 Hailing from different regions of the country, The Beatbox House looks to push the boundaries of what is possible with the human voice. Beatboxing has grown into a world wide phenomenon that has branched out from its Hip-Hop roots. The collective looks to rebrand the art form as a part of the new "mouth music" movement.
Each artist that is part of the collective is a soloist, educator and musician in their own right. However, their greatest strength is their ability to work together; bringing their audience an awe inspiring musical experience that will leave a lasting impression no matter age, race or creed.
Titles: 2015 Vice American Beatbox Champion, 2014 2v2 Champion and 2x Unity Beatbox Champion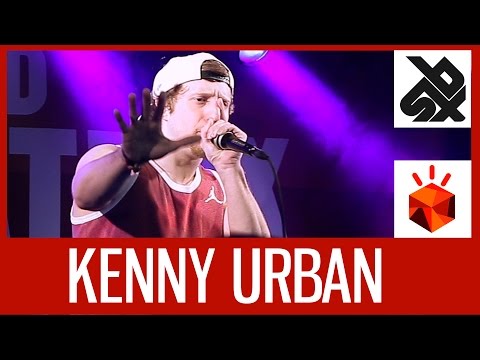 Kenny Urban has been beatboxing for over half of his life.  He has won national competitions in America and has also represented the U.S. overseas in notable worldwide competitions.  Apart from teaching private beatbox lessons, Ken has taught Beatbox Workshops in schools ranging from Harvard University to The Raymond York Elementary School.
Titles: 2014 Grand Beatbox Champion & 2015 American 2v2 Champion


Former Berklee Drumming Major, Gene Shinozaki went from street performing into international fame as he made his television debut on "So you think you can dance" in 2013. From then on, Shinozaki has taken his beatboxing all over the world, performing in countless countries, and was even awarded the Grand Beatbox Battle Championship title in Basel, Switzerland. Shinozaki is currently ranked amongst the top 8 beatboxers in the world, and is now a co-writer for The Beatbox House.
Titles: 2015 Female World Beatbox Champion, 2014 + 2015 Loop Station Champion, 2014 American Vice Champion and 3 time American Beatrhyme Champion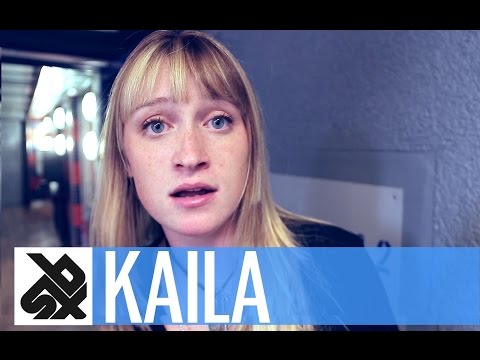 Kaila Mullady is a New York based performer – She performs all over the world infusing beatboxing, singing, rapping, poetry and theater to push the boundaries of creativity and show just what the human instrument is capable of. Multi-instrumentalist, using a RC 300 she is able to loop guitar, beatboxing and vocals to become a one woman band. Part of NYC's premier freestyle comedy rap group, North Coast. Teaching workshops all across the country promoting reading, writing and finding your own soul music. Giving back to communities and volunteering is a big part of Kaila's creative process.
Titles: 2015 American 2v2 Champion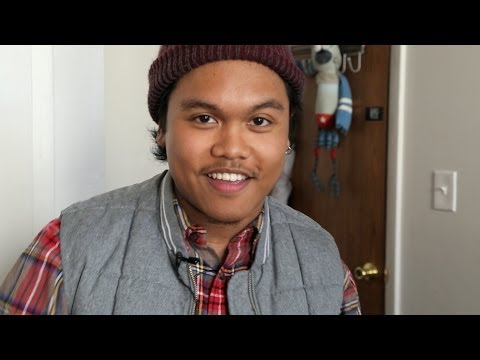 Hailing from New York City, Chris Celiz is a musician, educator and performer. Playing music since the age of 10, Chris has an incredibly diverse skill set and profesional music experience. He has worked with such luminaries as Harry Belafonte, Bryonn Bain, Dana Leong and can be seen performing along side some of New York Cities greatest talents.  He has been competing both nationally and internationally as one of the top ranked beatboxers in North America. His most notable accomplishment is the formation of "The Beatbox House", a conglomerate of the most talented beatboxers in the United States who look to rebrand the art form.
Titles: 2012 Midwest Champion and 2014 East Coast Champion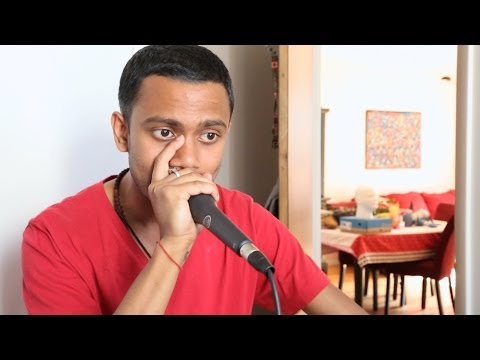 Amit has been an avid fan of hip hop since he moved to the United States at the age of six. When he was fourteen years of age he discovered the art form known as human beatbox. Since then he has grown passionate about the art and has made it his goal to make a career out of it.
Titles: 2015 Vice World Champion, 2014 + 2015 American Beatbox Champion, 2014 Midwest Champion & 2x Unity Champion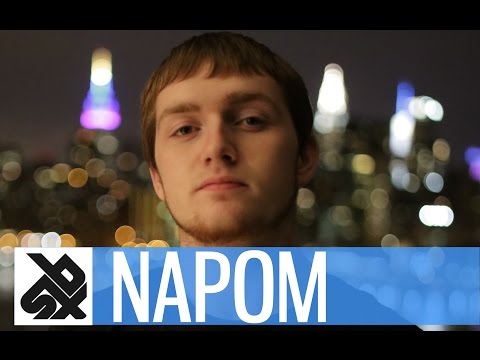 Neil "NaPoM" Meadows, from the small town of Greensburg, PA, started pursuing beatboxing right out of high school, and it has already led him to great success. At just 18 years old Neil became the 2014 American Beatbox Champion, earning a spot to compete in the World Championships in Berlin Germany, he later became the 2015 Vice World Beatbox Champion. Neil is a firm believer of The Beatbox House, and enjoys nothing more than making music. He also performs as a part of the decorated duo, K-Pom with fellow Beatbox House member Kenny Urban.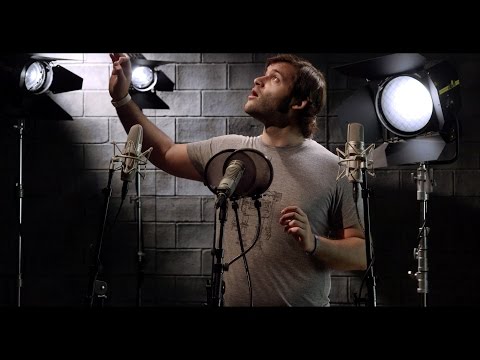 NYC based musician and actor Mark Martin (aka Mandibul) has been beatboxing since age 13, inspired by the jazz, rock and hip hop music he grew up listening to. Mark competed in the American Beatbox Championships 2015 in both the 1v1 and 2v2 divisions. He was a judge for the New England Regional Beatbox Battle in 2014 as well as the SingStrong Chicago Acapella Festival in 2014. He has been an internationally touring member of the Voca People since 2011, an acapella musical theatre show that features beatboxing and vocal acrobatics. Mark is a teacher at the BEAT Rockers program that teaches beatboxing to the blind at the Lavelle School for the Blind in the Bronx. Mark also performs with NorthCoast, a NYC based hip hop improve comedy troupe since 2011. Mark Graduated from NYU in 2011 from the Gallatin School of Individualized Study where he worked on analyzing beatboxing from a linguistic perspective. Mark loves to beatbox.