Kwame Binea Shakedown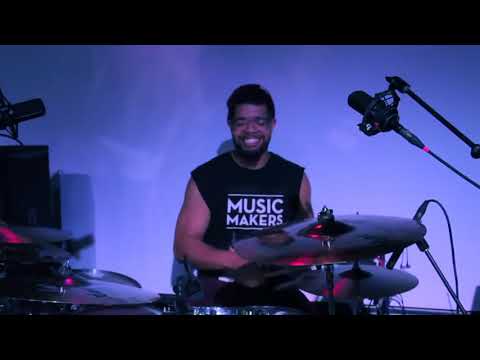 They say a man walks a long road before finding his path. Kwame Binea has been paving his way through the art of music.

Kwame was born in West London and shortly after was sent to live with his grandparents in Ghana. He has been influenced by the rhythms of traditional Ghanaian and West African music as well as Reggae, Folk, and American Soul and Blues. After moving to New York City, Kwame performed in several different bands building a very large fan base. His fans were able to watch him perform all over iconic New York City music venues including Brooklyn Bowl, Mercury Lounge, Rockwood Music Hall, Sullivan Hall, The Bitter End, Kenny's Castaway and their Summer Residency at Arlene's Grocery as well as shows across the East Coast.
"My music is organic," says Kwame, "it's about life, love and struggle, but it's danceable. We make music that moves you and that makes you move."
Visit the Kwame Binea Official Site: www.kwamebineashakedown.com