John Denver Tribute by Ted Vigil
"Apparently the audience thinks they all look and sound like John. I don't see it. I see it with Ted. A very strong physical resemblance… Uncanny!" —Steve Wiesberg, John Denver's Lead Guitar Player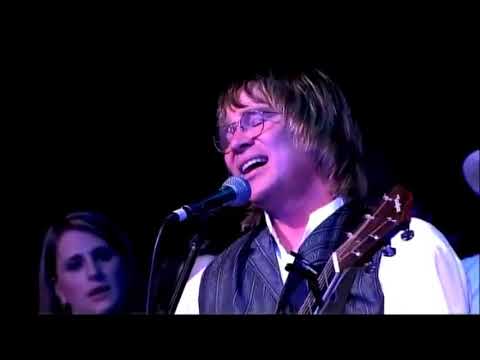 Ted Vigil has been touring the world and selling out venue after venue with his Tribute to John Denver. He has even performed twice now for John Denver's own Windstar Foundation in Aspen, Colorado. Ted Vigil occasionally performs with Steve Wiesberg, John Denvers lead guitar player from the Seventies.
Ted Vigil's show offers some of Denver's most familiar tunes, including "Thank God I'm A Country Boy," "Calypso," "Annie's Song," "Rocky Mountain High" and "Sunshine on My Shoulders
The most heard comments after a show are "I can't believe how much he looks and sounds like John Denver! It really took us back!"
Congratulations to Ted Vigil for most recently receiving the Rising Legend Award by the National Traditional Country Music Association.