"Peace Frog" Live!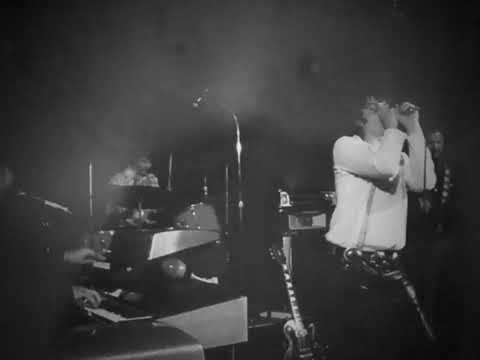 The Ultimate Doors pays tribute to Jim Morrison and the Doors by recreating the music, magic and intensity of a live Doors concert.
23-year-old front man, Nash Stover has spent years studying Jim Morrison, from the vocals to the mannerisms to the onstage madness… Watching Nate will take you back to the late sixties when Jim was the "Lizard King".
This show is a must see for all Doors fans!