Brian Howe
In 1984 Bad Company courted Brian Howe to take the helm as lead vocalist after Paul Rodgers' departure. Brian would create, write, record and tour with Bad Company for the next ten years.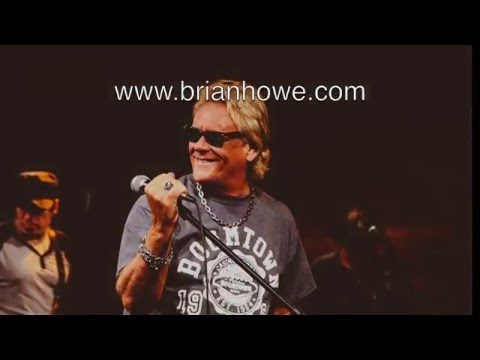 Millions of records later, Brian is back and ready to unleash his awesome vocals upon audiences and fans, performing all of Bad Company's hit songs including such classics as "Can't Get Enough," "Bad Company," "Holy Water," "Ready For Love," and many other Bad Co. hits.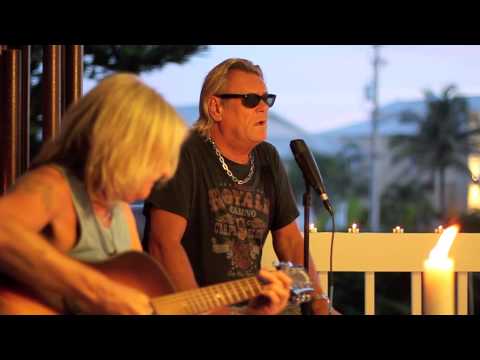 As one of rock's legendary voices, Brian Howe exploded onto the scene when he partnered up as lead vocalist with multi-platinum artist Ted Nugent for the 1983 album, Penetrator. As the front man of Nugent's live show, the album's tour took Howe around the globe – his first opportunity to share his killer rock vocals internationally, and it wouldn't be long before the world would take notice of Howe's ascension to super-stardom with his next venture.
Subsequently, Brian created, wrote, recorded and toured with Bad Company for the next ten years, headlining every major venue around the globe. In 1991 Brian Howe was reunited once again with Ted Nugent when Damn Yankees were brought on to support Brian and Bad Company in what was credited as one of the top 5 grossing tours of that year.
In addition to Bad Company's highly acclaimed, (and long–awaited) 1993 live CD What You Hear Is What You Get – The Best of Bad Company – Live, Brian wrote and sold 19 million additional albums highlighted by such radio and MTV music video hits as Holy Water, If You Needed Somebody, No Smoke Without A Fire and How About That.
Today, Brian and the band continue to perform around the globe and recently released his latest album CD entitled "Circus Bar" to rave reviews. In addition, Rhino Records are currently working on a date for the up-coming Bad Company double album release with Brian on vocals.
This is a rare opportunity to present one of rock's legendary voices plus all the Bad Company classics from the 70's in one hit-packed show.  Contact us today.